Take advantage of all our offers
Boutique Catedral Hotel 's rooms
rooms Hotel in Valladolid
After (or before) to visit our beautiful city, the rooms of the Hotel Boutique Catedral offer comfort and tranquility in the heart of Valladolid.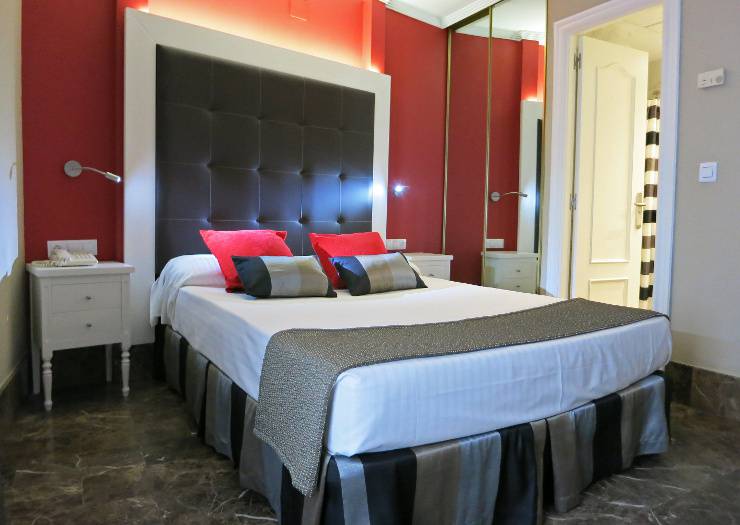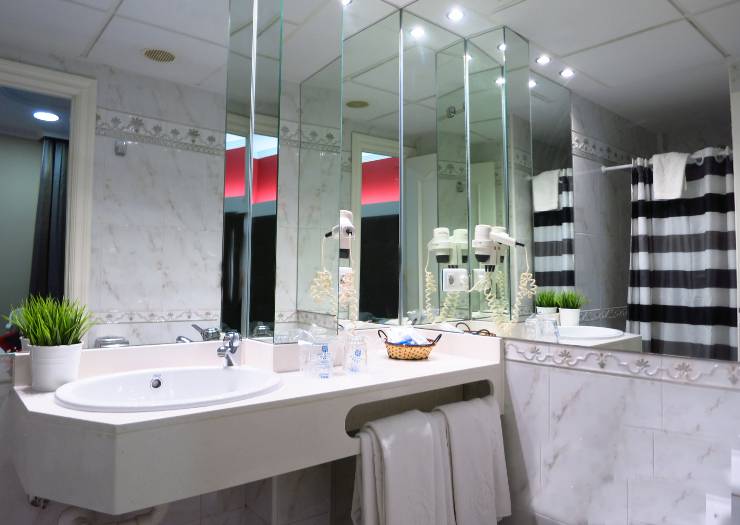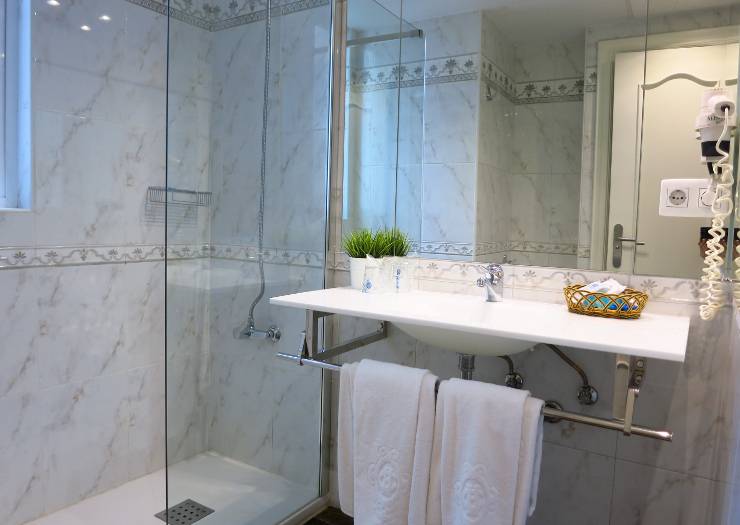 Double rooms
The Double Rooms at Boutique Catedral hotel can be poetically described as "art without statues, paintings without the canvas, a display of beauty".
See more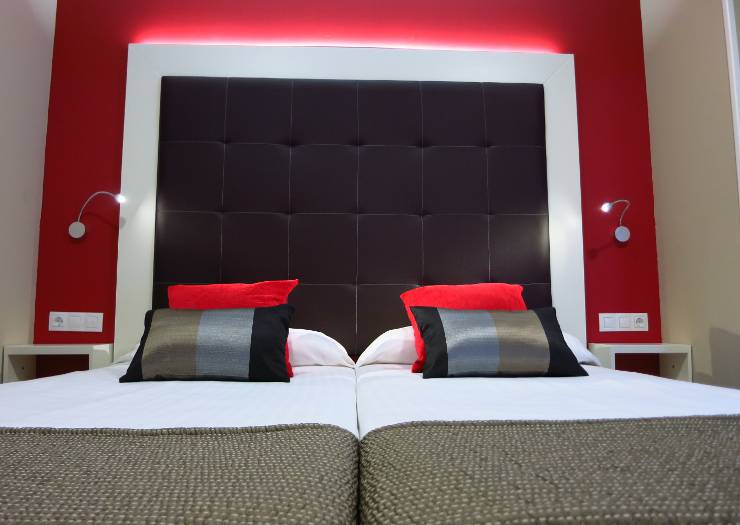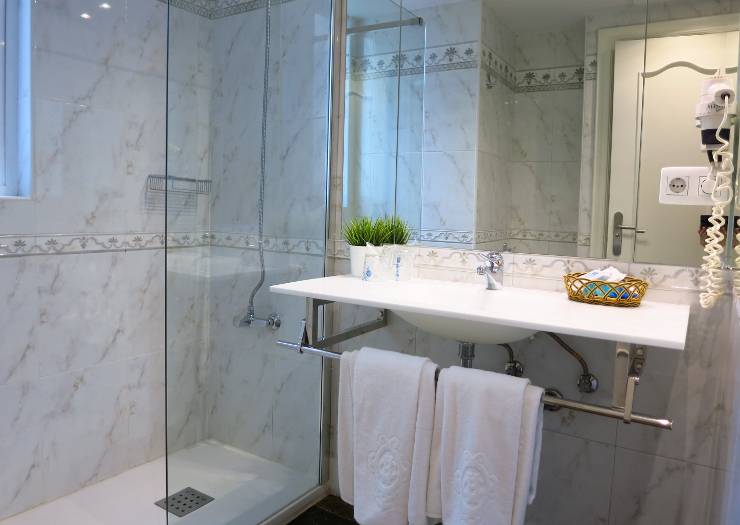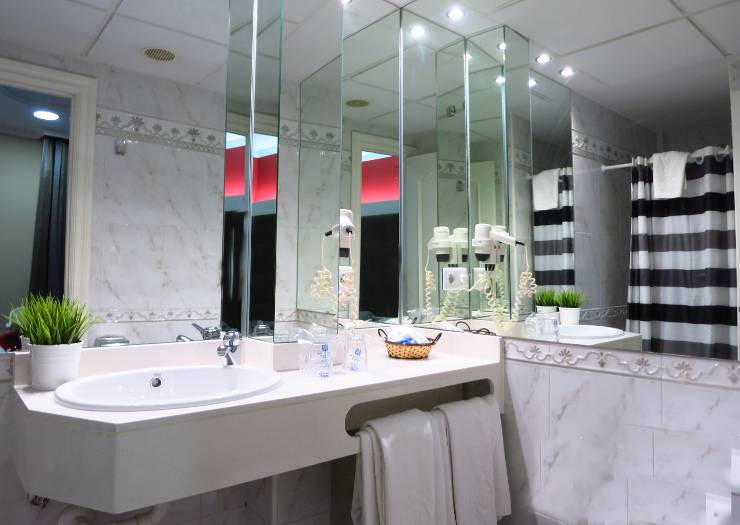 Double with an extra bed rooms
The Double Rooms with an extra bed at the Boutique Catedral hotel provide additional space for your holidays with family and friends.
See more