Take advantage of all our offers
Discover the city with Valladolid hotels
Valladolid hotels in Valladolid, Spain
Welcome to the city of theatre. To the city of wine. To the capital of tapas. To the most beautiful sculptural art, to the centennial culture and moreover, the city of automobiles. From large technological corporations to leading agri-food companies Valladolid is a destination that offers everything.
Essential monuments
Travel to Valladolid and enjoy a trip to the past where art and architecture are combined. With Renaissance and Parisian influences, you have the beautiful Plaza Mayor, the first standard square in Spain. The Cathedral of Valladolid, the unfinished one, the one that would have been the largest in Europe and another of the architectural gems you must visit. The National Museum of Sculpture, the only one of its kind in the world, the centenario Campo Grande, where you will be able to observe a great variety of peacocks roaming free, the churches of San Pablo and of Antigua and the Monastery of San Benito.
Other famous squares
There are many squares in Valladolid. The most famous are Plaza del Viejo Coso, which is made up of old houses belonging to the Count of Salinas and Plaza de San Pablo, where you will find the Pimentel Palace, former residence of the Emperor Charles I of Spain and Isabella of Portugal, and birthplace of King Philip II. You also have the University and Portugalete squares, Plaza de España, Plaza de Colón, Plaza del Milenio and Plaza de la Fuente Dorada.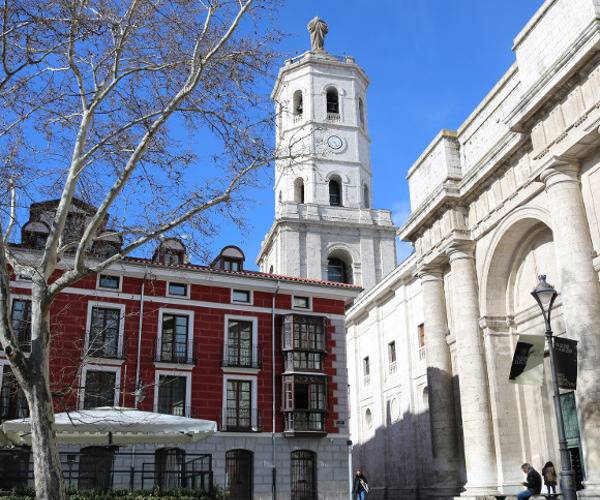 Tapas and wines
With its five Denominations of Origin Valladolid is an ideal destination for wine tourism. Ribera del Duero, Rueda, Cigales, Toro and Tierra de León. Five varieties that go perfectly with many tapas and pinchos that you can try in bars and restaurants. We highlight the lamb, the calamari sandwich, the sardines ceviche and the tigretostón. Where? The renovated Mercado de la Val.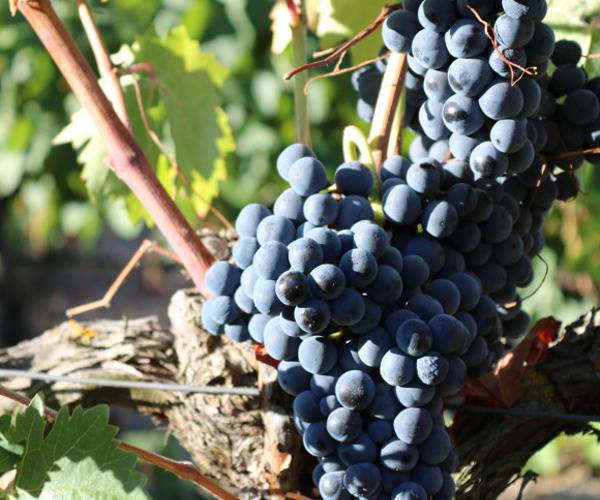 Natural landscapes
Like the Environmental Park PRAE, a space created to promote environmental awareness. Some of the interesting natural landscapes of Valladolid are the Campo Grande and also the Parque de las Norias, designed for children, the Pinar de Antequera, ideal for hiking, running and cycling, the Cerro de las Congres, Playa de Pisuerga, la Rosaleda , a rose garden in the middle of the city and the Canal de Castilla.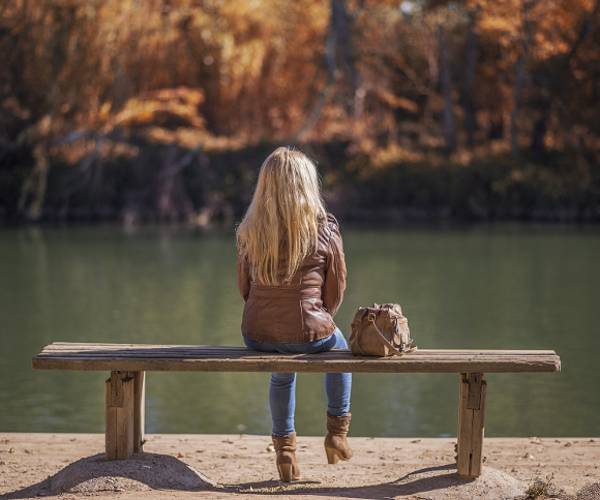 Guided routes
If you want to get know another side to Valladolid, we recommend you to sign up for the guided tours at the Valladolid Tourist Office. Discover the magic of each corner with dramatised performances of the history of the Castile and Valladolid.