Take advantage of all our offers
Colón Plaza Boutique Hotel's Are you ready?
Colón Plaza Boutique Hotel in Valladolid
Gym
The Colón-Plaza hotel doesn't just offer you relaxing rooms and a restaurant for all of your meals. Why not stop by our restaurant a little bit hungrier and return to your room tired but with a refreshed mind. Try our gym, ideal for some training after a jog through Campo Grande or simply spend some time working your muscles without having to leave the hotel. For whichever training plan you adhere to, you can use our treadmill, fixed bicycle, set of weights and weightlifting area which features a cardio machine and a range of free weights and dumbbells.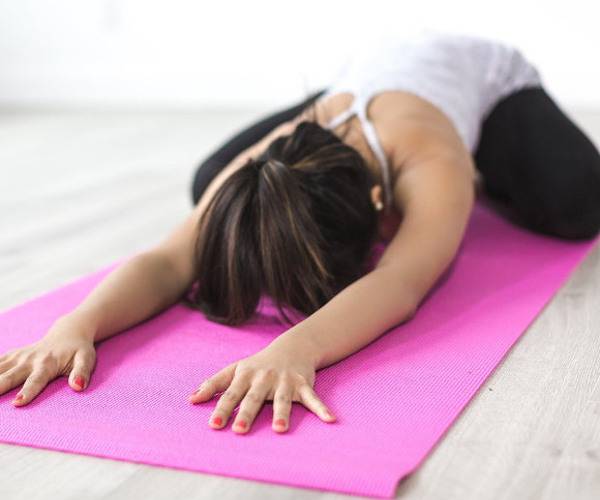 Runners
If you have decided to get to know Valladolid in a different way, then why not run! We have put together a number of urban running circuits through the safe, pleasant and pedestrian surrounding areas of the hotel.