Take advantage of all our offers
Colón Plaza Boutique Hotel's Are you ready?
Colón Plaza Boutique Hotel in Valladolid
Gym
The Colón-Plaza hotel doesn't just offer you relaxing rooms and a restaurant for all of your meals. Why not stop by our restaurant a little bit hungrier and return to your room tired but with a refreshed mind. Try our gym, ideal for some training after a jog through ...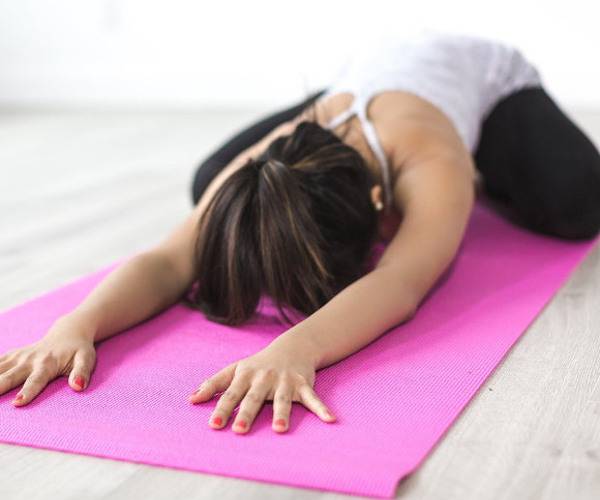 Runners
If you have decided to get to know Valladolid in a different way, then why not run! We have put together a number of urban running circuits through the safe, pleasant and pedestrian surrounding areas of the hotel.