Take advantage of all our offers
Colón Plaza Boutique Hotel's Salons
Salons Hotel Valladolid
The Cólon-Plaza**** Boutique Hotel boasts two independent rooms available to book. Especially designed for business meetings and conventions, training courses and presentations.

The rooms come perfectly equipped with technical equipment including high-speed Wi-Fi connection, projector, big screen and a video player.

MEETINGS Organise a meeting in one of the rooms at the Colón-Plaza hotel and be assured that you have all of the facilities to ensure a successful event. These rooms are central, peaceful and practical and equipped with the latest technology for your meeting.

SOCIAL EVENTS Our hotel features two multifunctional areas with a warm decor and lighting for every moment. These rooms are perfect for coffee breaks, cocktail parties, private parties and relaxed events. Get in touch with us to discover the catering choices for your event.

EXHIBITIONS An important factor for successfully hosting an exhibition with the intention to show off and sell your works is undoubtedly the choice of location. The Colón-Plaza**** hotel could be the ideal place to host your fashion exhibitions.

With the hotel in close proximity to the AVE and bus stations, your clients can arrive at your events with easy access.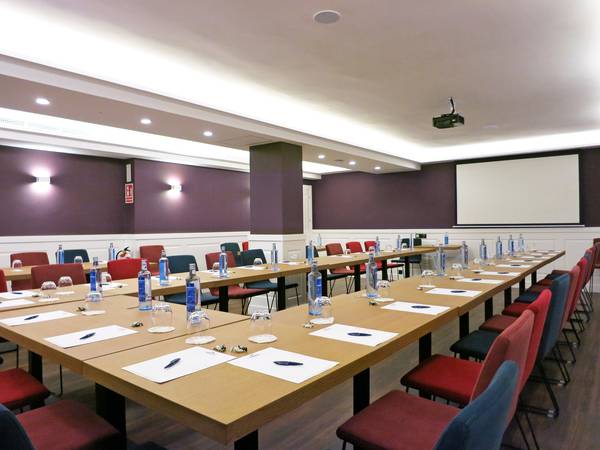 Recoletos
The Recoletas Room can be accessed from the hotel lobby as well as the cafeteria. It is a spacious room with well-positioned artificial light. It also allows exhibitions from more than one client, providing various areas to showcase the collections without mixing lines and manufacturers.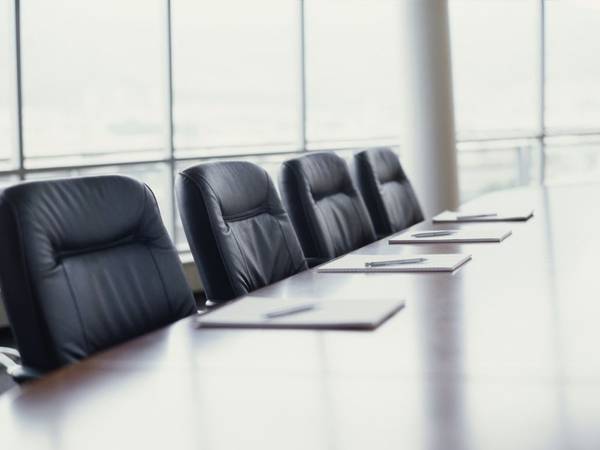 Gamazo
The Gamazo Room is a bright room separate from other rooms which is perfect for providing personalised assistance whilst showcasing your latest collections.